Welcome to Kitchen World
Kitchen World is a family owned and operated business.
With over 35 years experience, we are devoted to making your kitchen project run smoothly, while delivering the best results for your budget.
Our team can advise you every step of the way. Whether you are looking for a french provincial kitchen or something that is modern with a contemporary feel.
Our kitchen designers will work with you to understand your needs and design a kitchen that is perfect for you and your family.
We're a local family owned business aimed at supporting the local community
Consider the Kitchen World difference:
Excellent value for money
Over 35 years experience
Wide range of designs
Family business
Australian Made
100% satisfaction guarantee
Custom kitchen designs
Registered builder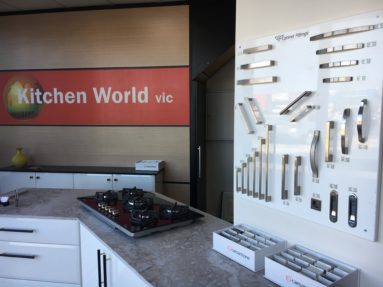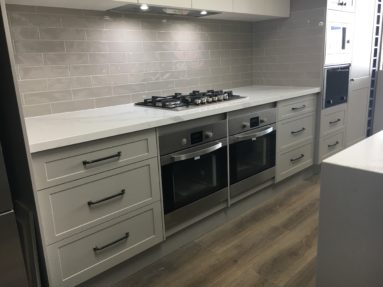 Kitchen Designers Melbourne
Call (03) 9794 5076 to discuss your needs or to simply ask for advice. We will happily provide you with a free in home consultation and discuss the specifics of your new kitchen or kitchen renovation project.