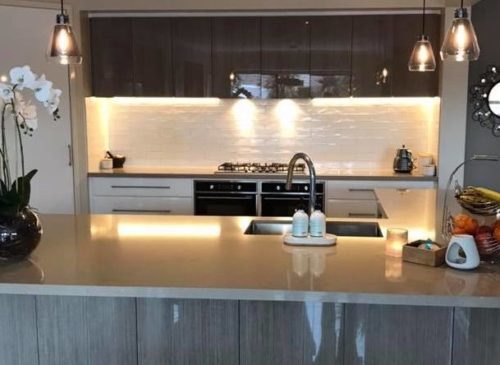 Contemporary Kitchen Designs Melbourne
If you choose a contemporary style kitchen they are a perfect option if you have an open plan design.
They are simple, clean and sophisticated.
A contemporary kitchen takes advantage of new designs, material and appliances in the market.
You can use the splashback to be a focal point of the kitchen with glass, stone or tiles.
Clever Storage Solutions & Popular Materials
Clever storage solutions, clean lines, minimalistic approach are all factors in a contemporary kitchen design.
Using colour can have a dramatic impact and balance the aesthetics.
Materials like polished concrete, or recycled material are popular for this style of kitchen.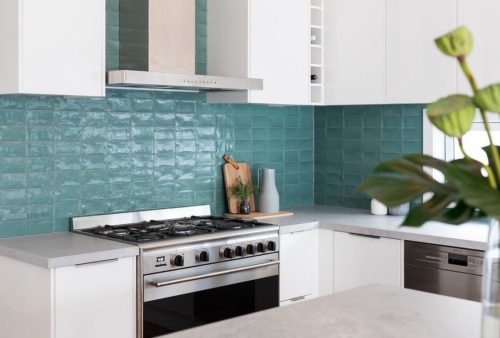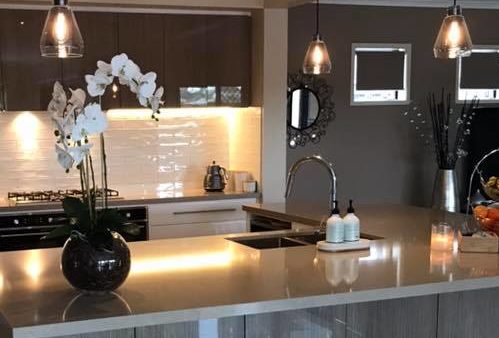 Melbourne's Contemporary Kitchen Design Experts
Call (03) 9794 5076 to discuss your individual needs or to simply ask for any advice regarding your kitchen. We will also happily provide you with a free in home consultation and discuss the specifics of your new kitchen or kitchen renovation project.