To book your free in home consultation or talk to one of our consultants about whether our modern kitchen styles are right for you, call Kitchen World on (03) 9794 5076.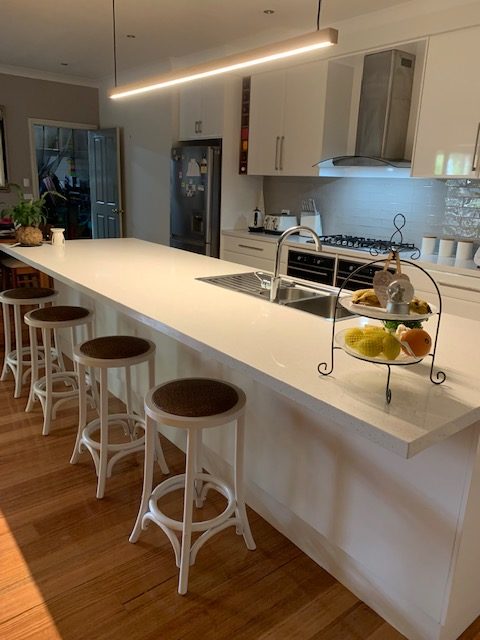 Perfect Marriage of Form & Function
Modern kitchens are the perfect marriage of form and function. With clean lines, sleek surfaces and industrial accents a modern aesthetic suits everything from an apartment to a large country property.
With advances in appliance design and modern storage solutions, you'll have no problem having a place for everything you need.
Modern Kitchens Melbourne
A modern kitchen design can come in various layouts, depending on what you call modern.
The colour palette in modern kitchens tend to be white or neutral. As a result you notice the symmetry of strong lines and long benches.
To add to a modern, streamlined kitchen you can choose a handleless design to provide a sleek look.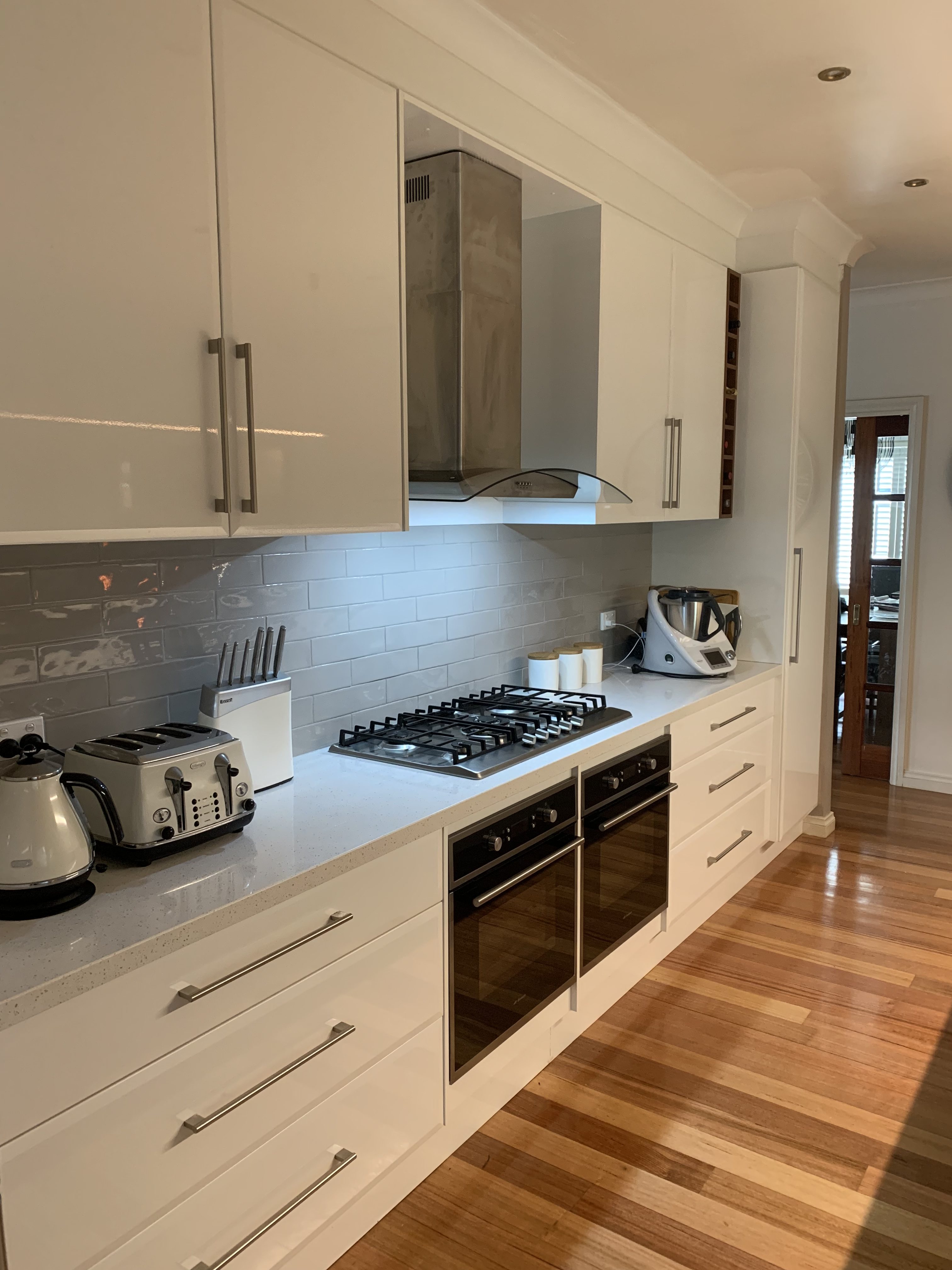 Melbourne's Modern Kitchen Designers
Call (03) 9794 5076 to discuss your needs or to simply ask for advice. We will happily provide you with a free in home consultation and discuss the specifics of your new modern kitchen or kitchen renovation project.