Are you looking to customise your very own kitchen? Call the Kitchen World team today on (03) 9794 5076 to discuss your needs or to book your free in home consultation.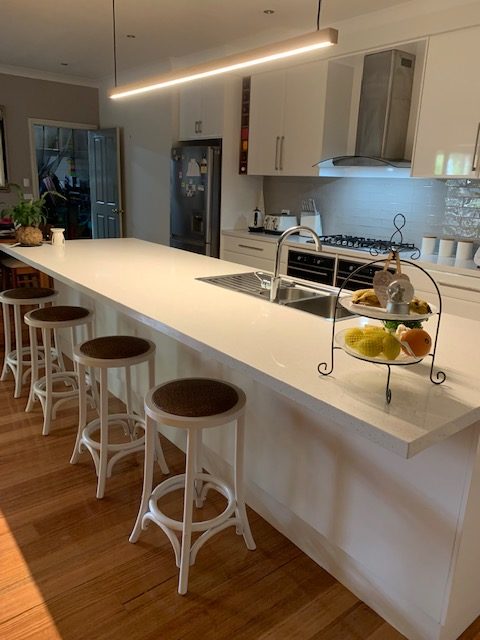 Design, Production & Installation
Searching for custom kitchens Melbourne, look no further. At Kitchen World we combine over 35 years of experience to design custom kitchens. From design, production through to installation.
We pride ourselves on quality cabinetry and use industry leading hardware and fiitings. We have a wide range of products and samples at our showroom to choose from.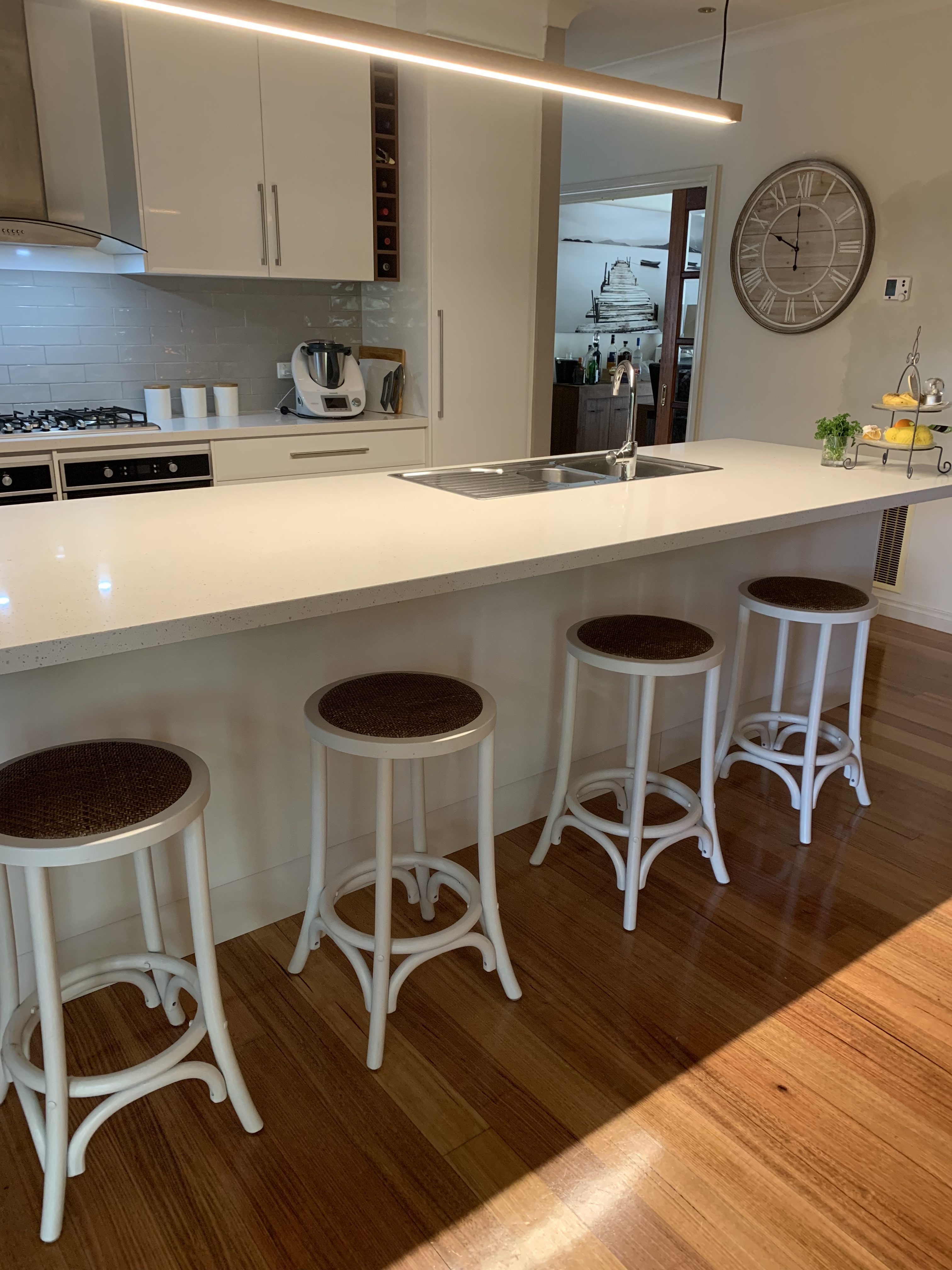 Custom Kitchens Melbourne
You can customise your own unique design which can incorporate traditional country kitchen elements like hanging pots and pans, plates and bowls on display or a butchers board.
Using colours and lighting can give your kitchen more personality and give you the look and inviting feel for you to cook and entertain your family and friends.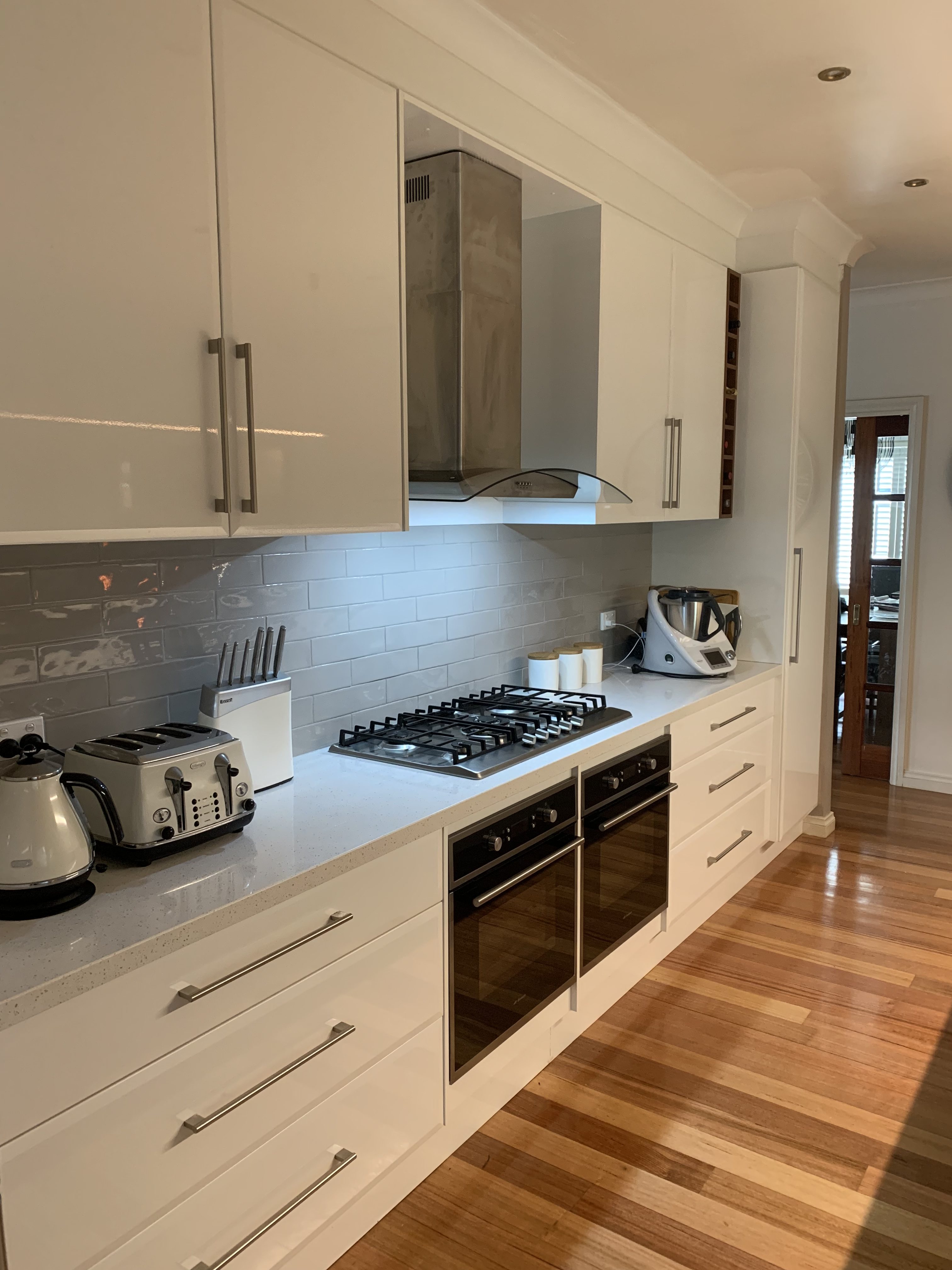 New Kitchen Or Renovating
Whether you are installing a new kitchen or renovating, it can be an exciting yet daunting prospect.
At Kitchen World we love being part of it.
Reasons our custom kitchens are high class:
Attention to detail
Professional planning
Quality workmanship
Custom Kitchen Designers Melbourne
Call (03) 9794 5076 to discuss your needs or to simply ask for advice. We will happily provide you with a free in home consultation and discuss the specifics of your new custom kitchen or kitchen renovation project.